It's 18.05 and the first people already ring the bell to get in. "But the doors open at 18.30" I think to myself. Don't panic echoes through my mind - since i'm not done preparing yet. Note to self - start prepping earlier.


For the first half hour I'm running my ass off to get all the drinks and snacks in place. After that it's welcoming guests, wishing them a good time, opening the gate for the people who come by car. For me the moment of fun comes when I walk in the room and see that our lunchroom now turned into a small technical walhalla, is filled with people attending this meetup. All here for the same reasons; to absorb information, see good speakers and have technical conversations afterwards with beer in hand.

After welcoming everyone and thanking our sponsor BAMTECH Media for hosting and ofcourse the beers, we are off to a great night…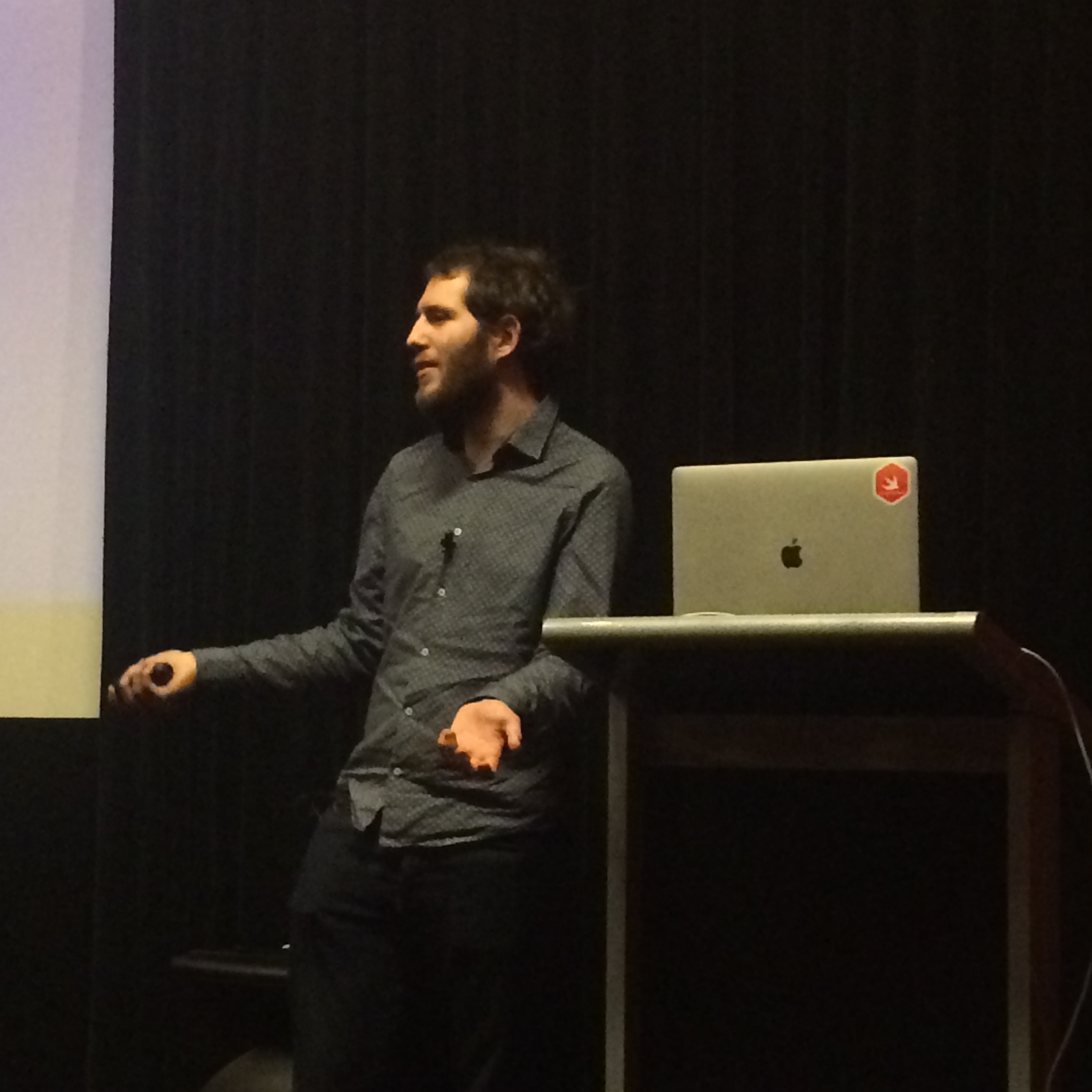 The first speaker, Joannis kicks it off with a techincal indepth talk about Asynchronous programming. He works fulltime on the Vapor team. We first get an intro into async, what it does and what it means in terms of miliseconds and CPU cores. Then he goes on about what he has done on Vapor to optimize HTTP and socket requests. Quite an impressive talk by a very skilled developer.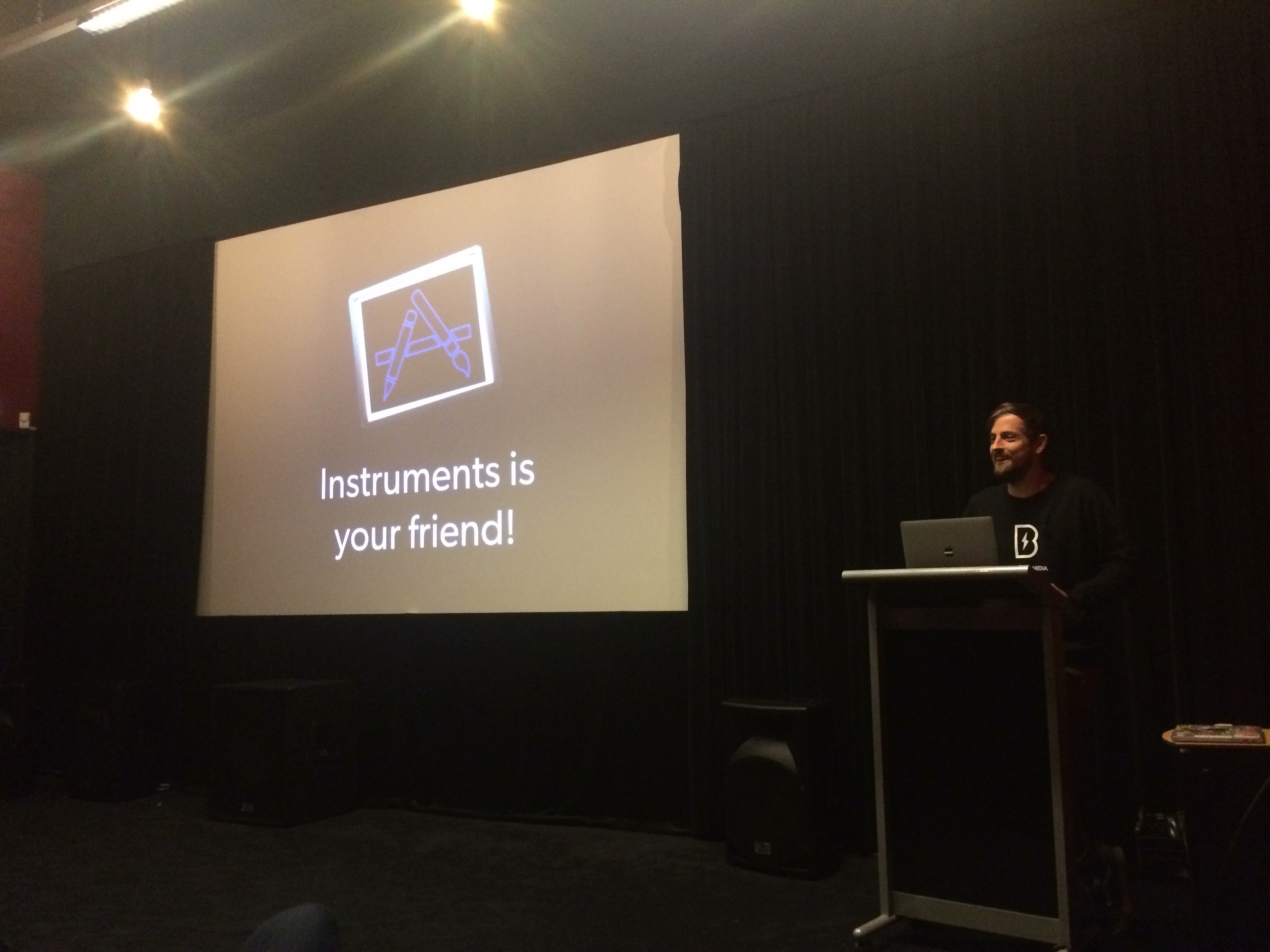 The second speaker is Erwin Zwart, an iOS Developer for BAMTECH Media. He is here to talk about debugging performance - how to start and what to look for. Filled with loads of practical tips and tricks he uses on a daily basis. Best tip I got is to allocate 30 minutes weekly to run your app in the profiler and not at the end of an project. You can see his talk in the 'past talks' section.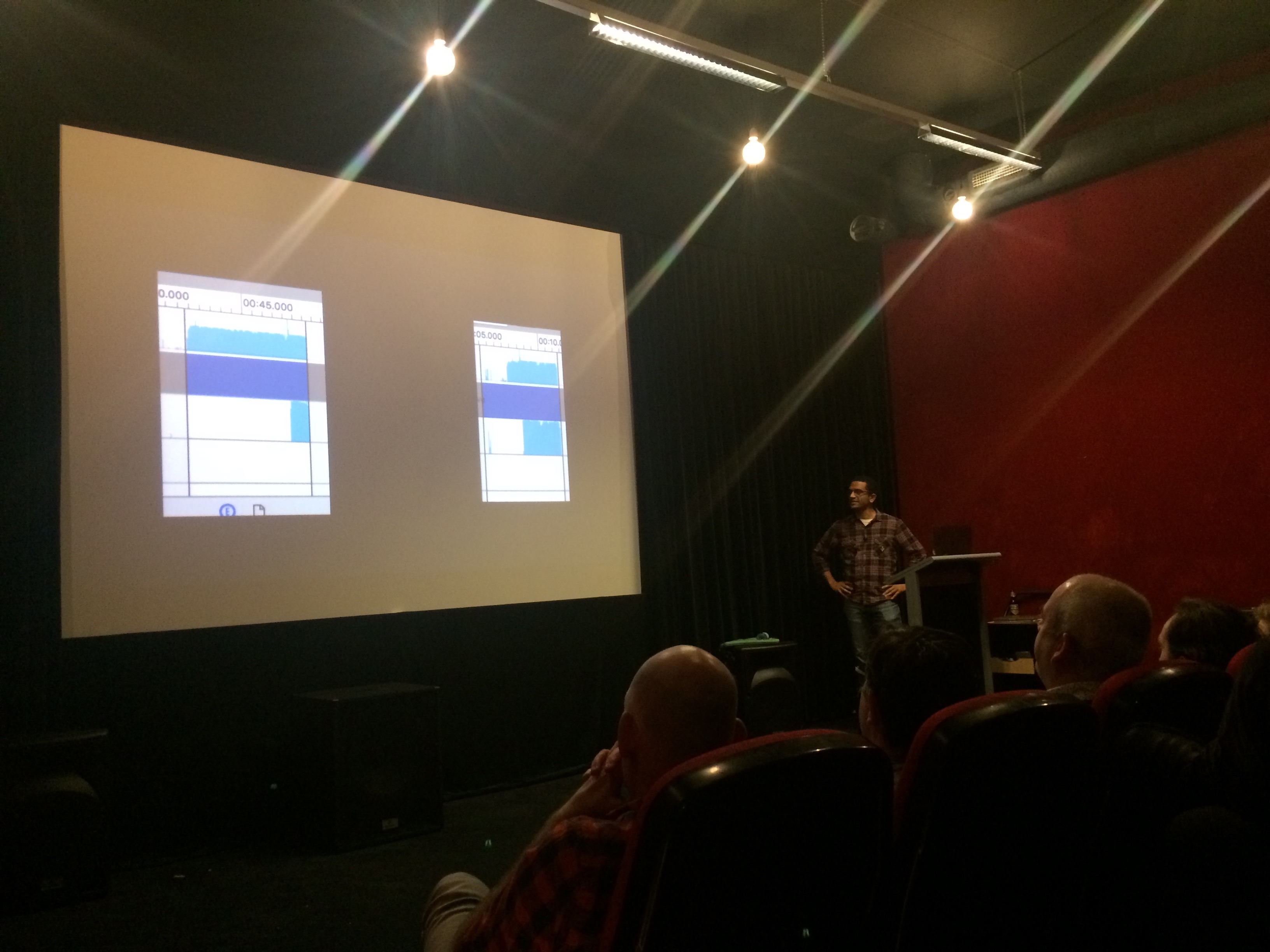 Our last speaker for the night was Samuel Goodwin, he runs his own company at Roundwall Software and talks about Core Data performance. He starts off by explaining how not to set up Core Data and whips out the profiler to see what is going on when hitting performance bottlenecks. He goes through all the steps he went through and explains what works and what didn't.


I felt really proud hosting such good speakers, technically deep and diverse talks yet spot on when it comes to the theme of the night; performance.


When dropping into my bed I was still buzzing from all the interesting talks I've seen and the amazing conversations I've had with all the attendees afterwards.

I'd like to thank all the speakers; Samuel Goodwin, Joannis Orlandos and Erwin Zwart. And special thanks to Marco Miltenburg for recoring all the talks.

Thank you for making another meetup ff'ing awesome!
PS. If you would like to present a talk, please contact us!