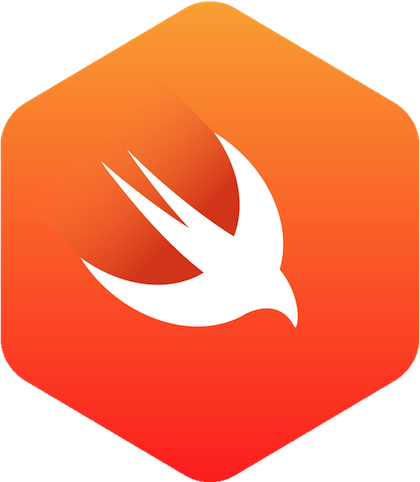 Welcome to the Swift Usergroup Netherlands.
We ❤️ all things Swift, Cocoa and other nerdy stuff.
We organise meetups with an emphasis on the Dutch Swift community.
We exchange ideas, share knowledge and solve problems together.
Talks are 15/20 minutes and can be anything Swift/programming related.

Want to talk?
Created a framework/library/class you want to show? Maybe you want to talk on design patterns? Protocol oriented programming? Functional? Beat your burnout? Share! Softskills we all need to learn? How to keep your focus? Anything goes - as long as it is
something
to with programming, Swift or our industry.
Do you think that only the seasoned developers have something to say? First time presenting? No matter what your skill level is, we want you to come and share your story.
We are always
on the lookout for speakers
. From the community - for the community
Here is what you should prepare:
~15/20 minutes of presentation + 5 min. Q & A
We have a tech-savvy audience
You can present your company, but please keep it under 5 minutes.
Send us the title about 2 weeks in advance.
If cannot make it, please tell us as soon as possible, so we can see if we find another speaker.
We would like to record your presentation for our Vimeo Channel.
Please respect our code of conduct.
Contact us at
@iheartswiftlang
.
Location
Disney Streaming Services
are proudly sponsoring this event. They have an
actual
movie-theather where we host the talks and have room for about
30 people
They are located on the Meeuwenlaan 98-100 in Amsterdam Noord.